Is it too early to be thinking about Christmas? Sometimes, I think Christmas is the time to ask people for things you've been eyeing all-year-long but haven't gotten around to buying for yourself for whatever reason. Here's my list this year, and I'm sure Vanessa will update with hers soon...
This fragrance is AMAZING. It is perfect for winter - warm and woody. It reminds me of walking into the spice section of a market. You can definitely smell the cinnamon. It's very expensive for a fragrance, but because of the strength of the smell, it would take a long time to fully use up.
Top notes: Indian spices, cumin, cinnamon, carrot seeds and fenugreek. Heart: jasmine, ylang-ylang and rose. Base: Australian sandalwood, cedar, benzoin, musk and oud.
My friend has these speakers and for their small size, they are VERY loud. You're able to stream your entire music library and internet radio through them as well which definitely comes in handy.
3. A cozy robe (This one is from
Topshop
- $64.00)
The thing I hate most about cold weather is getting out of the shower and running around trying to find something warm to put on while you freeze. As we enter into winter in the Northern Hemisphere, a robe is the perfect Christmas gift. It's also the kind of thing you never feel inclined to buy for yourself as it's a little luxurious, so always something nice to receive.
Sweater dresses are the perfect way to stay warm but look like you are making an effort. There are hundreds of them in stores and online right now, but here's just a few that I like: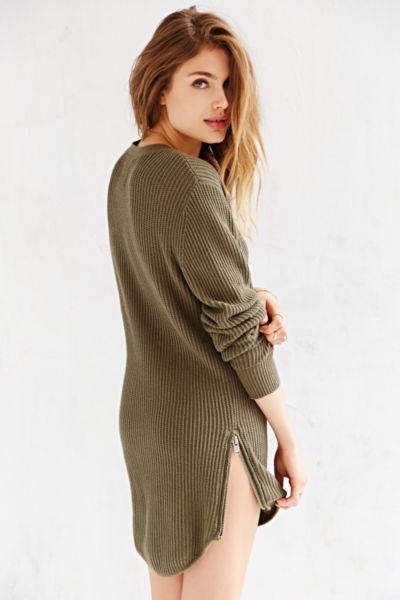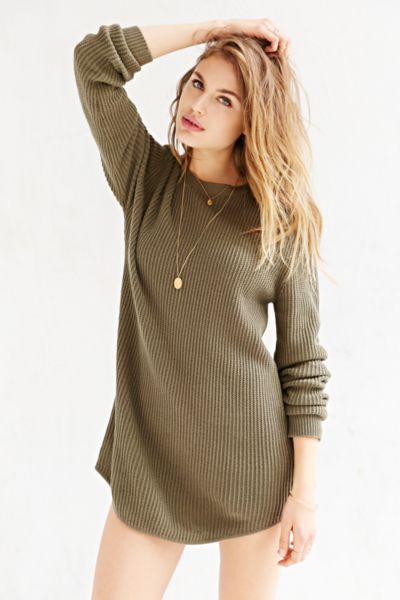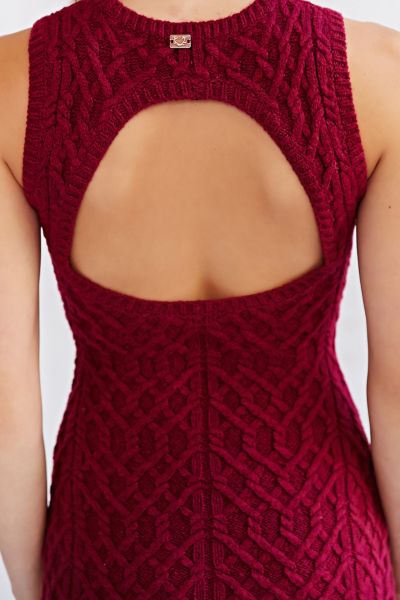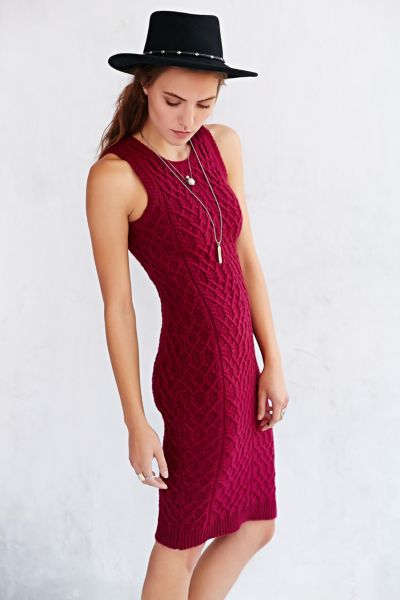 It's really hard for me to justify spending a lot of money on sunglasses since there are plenty of cheap ones that do the trick, but there's something about chic, good quality shades that can really pull a look together. They almost always always end up being worth the money as well, since you use them so often. Especially if you're someone who has regular early mornings, they can really save the day. Here are some that I've had my eyes on:
Hope you all are enjoying the beginning of the holiday season and that you get whatever is on your list this year! Of course the best gift of all is quality time with loved ones.
- Posted by Olympia